The benefits of private estate living
Did you know your neighbours growing up? It's become very rare indeed! Big cities and urban sprawl have changed the way we live, and nowadays many of us find ourselves longing for the strong sense of community that comes with living in a close-knit neighbourhood. 
It's something that can still be found in small pockets throughout WA, especially at St Leonards! This is because it is a private estate, where community togetherness has been very carefully fostered with thoughtful planning and considered urban development choices. 
Private estate living offers so many benefits, from living among friends to affordable housing. Read on below to find out why it might be the right choice for you!
What is a private estate?
Private estates are housing estates that are developed by private developers rather than the government. They require no public housing allocations and are often favoured by owner-occupiers looking to build their own homes. Private estates (including St Leonards Private Estate) often require residents to adhere to particular design guidelines, these often relate to the look of a home but might also dictate the sustainability and conservation principles that builders must follow as well. For homeowners, this can be a huge benefit, as it makes for a more cohesive and attractive neighbourhood setting. 
Private estates are often well-regarded for invoking a sense of civic pride – residents take good care of their homes and great care is often taken to plan and maintain public spaces. 
So, what are some of the specific advantages you can expect from private estate living inside St Leonards? 
Location and amenity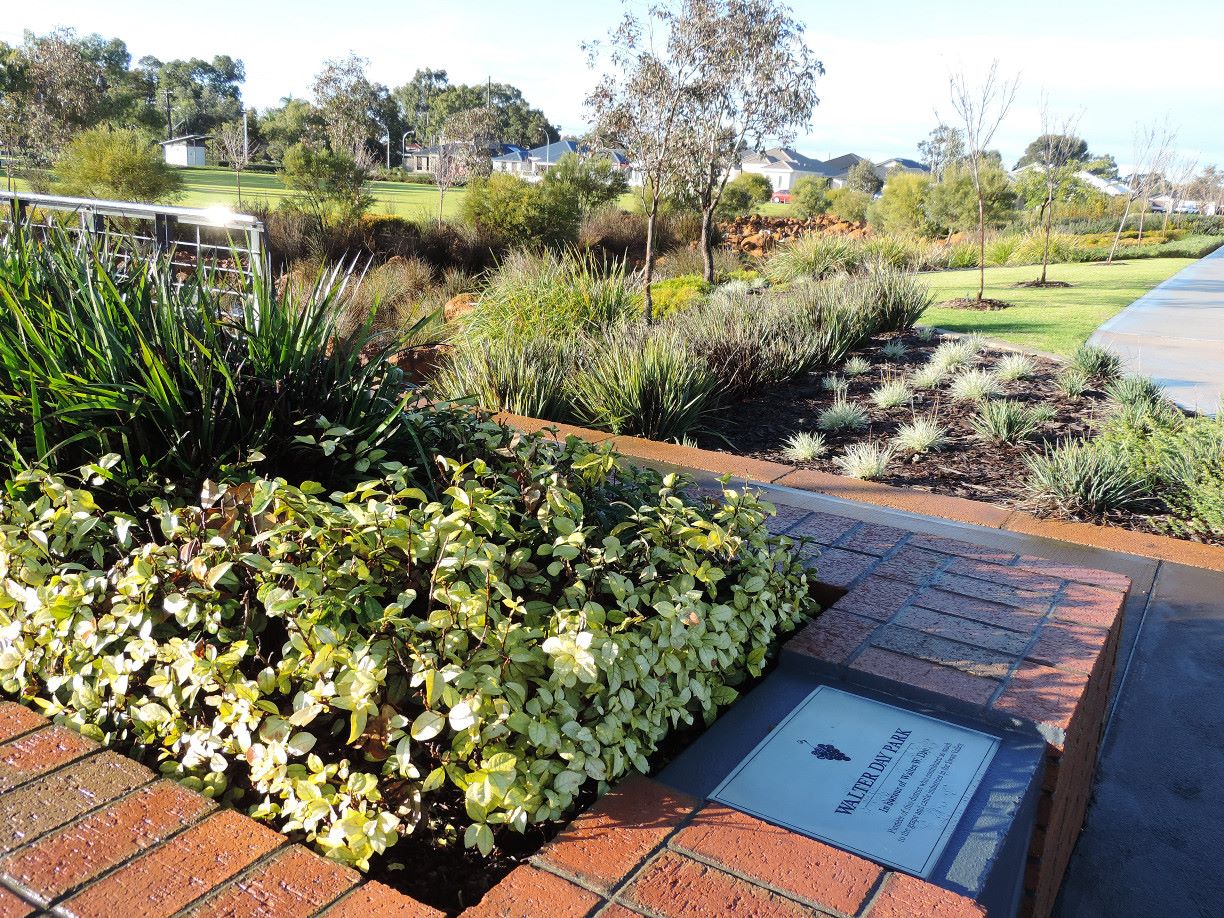 Modern day private estates are often positioned with access to amenities in mind. It used to be the case that newer estates lacked proximity to essentials like schools, shopping and healthcare facilities but that is no longer the case, especially for St Leonards Private Estate. Thoughtful planning has ensured that residents have had access to a range of established amenities from day one, with more on the way. Families are well served with a number of schools, playgrounds, sporting fields, parks and a future central plaza. All of the restaurants, wineries, art galleries and fresh produce of the famous Swan Valley are also just minutes away! This kind of enviable access to amenity is hard to find and often comes with a hefty price tag in more established suburbs. 
Affordability
If you're planning to move to the Swan Valley, then you can't beat the affordability of St Leonards Private Estate in Dayton. New lots and house and land packages can be purchased at a much lower price than you'll buy a house for in many of the surrounding suburbs, making it a clever choice for both home buyers and investors. With development still underway, there's great potential for price growth too and there's often a range of incentives available for those looking to build, including the first home owners grant for first home buyers. 
If you're thinking about building your own home, browse our affordable house and land packages or land for sale today.

Community focus
St Leonards was designed to be more than just a place to live. It's a place where families can make memories and meet new friends. It's an estate where a real sense of 'home' can be found and kids can grow up together. 
Don't miss your chance to be a part of the community! Visit our land sales office or get in touch with us today!