Dayton Land for Sale
St Leonards Private Estate offers home builders the opportunity to own some of Dayton's best land for sale. As one of the most popular family private land estates in Perth, St Leonards continues to embrace a community-focussed neighbourhood. This Dayton real estate opportunity is perfectly located on the doorstep to the beautiful Swan Valley and still just 20 minutes from the city of Perth.
Welcome to St Leonards Private Estate
Finding new land available for development in Perth's northern corridor is becoming increasingly difficult. And premium land that's as close to the Perth CBD as St Leonards – and as affordable – is very rare indeed.
Located at the gateway to the Swan Valley, St Leonards is just 20 minutes from the Perth CBD and close to both Guildford and Midland. All you need is within easy reach – parks, playgrounds, a primary school, sporting fields, shopping centres and a planned central plaza – all features integral to the growth and well-being of the community.
St Leonards evokes civic pride with tree lined streets, pedestrian walkways and cycle ways linking homes to beautifully landscaped parks representing a contemporary urban feel in the wonderful surrounds of the Swan Valley.
Current Availability
The most up-to-date information at your fingertips. Search the whole estate or individual stage releases to find out which lots are available and get the latest pricing, all in real time.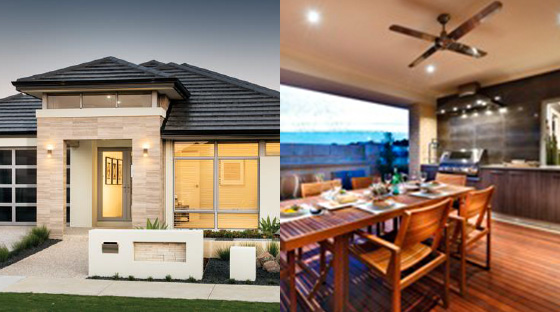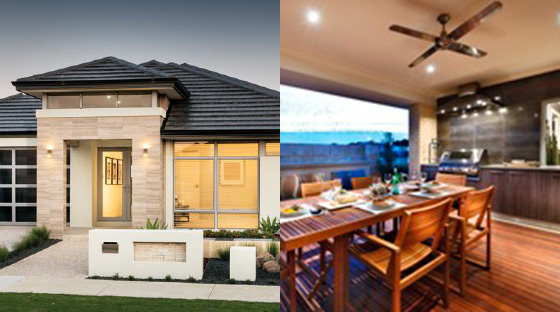 Affordable House and Land Packages from Perth's leading builders
A house and land package is the easiest way to enjoy the enviable St Leonards lifestyle. A great choice of packages are available from some of Perth's leading builders.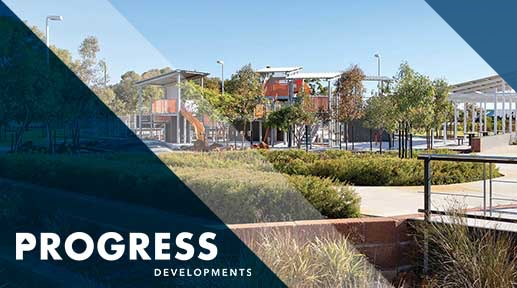 Our land estates
Whichever Progress Developments' estate you'll call home, you'll be part of a happy, healthy, sustainable community in a well-planned residential estate.