Living In Dayton Means Having These 5 Things On Your Doorstep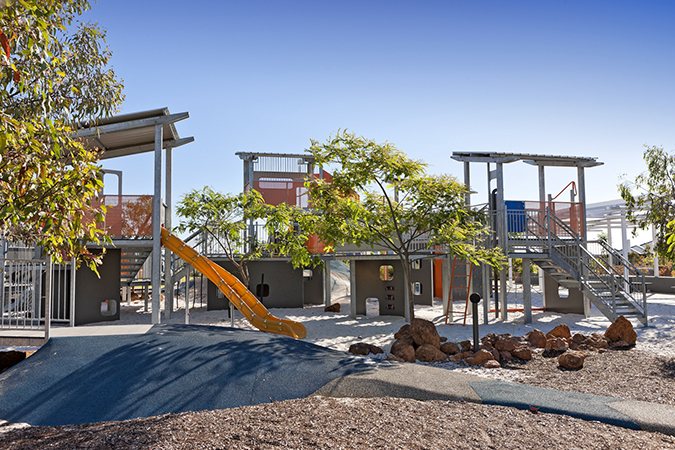 Dayton is a wonderful place to live. You'll find that there is something for everyone in this community focused suburb; from it's parks and playground to the sizable blocks available for families to build their dream home. It's a rare mix of convenience and affordability. You'll love its tranquility and proximity to the city, as well as all the amenities that it has to offer. 
So, what are the top 5 things you'll find on your doorstep in Dayton? Read on below to find out. 
1. The Swan Valley
The Swan Valley is a major drawcard for this region and the reason that many people choose to make Dayton their home. Perth's oldest producing wine region is famous for its world-class wineries, breweries, restaurants and fresh local produce. It attracts tourists and locals alike, keen to spend their weekends soaking up the rich culture and relaxed atmosphere of the area. Dayton residents benefit from being just a few short minutes away from all of the wine, fine dining and boutiques of the Swan Valley. With one of the city's best known attractions right on their doorstep, locals in this area enjoy a lifestyle of unparalleled leisure. Think weekends spent exploring vineyards and weekday visits to local venues for a quiet dinner. Days spent discovering the natural beauty of the area and night's spent listening to live music or comedy shows. A pantry that's always stocked with fresh local cheese, honey and jam. It's little wonder so many people are now looking to make this area their home. 
Interested in living close to the Swan Valley? Discover our land for sale or check our house and land packages today.  
2. Road Links
One of the great things about living in Dayton is that it boasts excellent access to a fantastic road network including Reid Highway and Tonkin Highway, Roe Highway and the recently completed Northlink road network. Commuters enjoy a fast, easy commute into the city and beyond. Perth CBD is just 20 minutes away and Dayton residents can get to Guildford and Midland in under 10 minutes. Plus, improved infrastructure means it's easier than ever before to travel around Perth's northern suburbs. There's minimal congestion which means it's a smooth ride for those looking to get around. Zipping up to the shops around major retail and employment hubs like Ellenbrook and Joondalup is no sweat and major industrial zones like Hazlemere and Malaga are within easy reach. It's also just a quick trip into the Swan Valley and those living in and around St Leonards will find suburbs like Caversham just moments away. Having great road access means you'll find everything you need at your fingertips, from work to schools, shopping centres and medical facilities. 
3. Metronet
Dayton residents will soon find it's even easier to discover everything on their doorstep thanks to the government's new Metronet project which will introduce five new stations to Perth's northern suburbs including Whiteman Park station which will be just minutes away from Dayton. The project will make it easier than ever before for locals and tourists to get around the Swan Valley. Dayton residents will enjoy a faster commute into the city and increased access to suburbs in Perth's north and south. You can find out more about what the Metronet project means for St Leonards residents here. 
4. District Open Space
Living in Dayton means having beautiful green spaces right outside your door. The City of Swan's planned 15 hectare district open space will provide a wonderful, green recreation area for the community to enjoy. The first stage of the new District Open Space was the now completed Dayton neighbourhood park which will have two large turf fields and a play area for the kids, as well as toilet block and parking facilities. Stage two of the project will involve the construction of two sports pavilions for local community groups and sports clubs. 
You can follow the progress of the project here. 
5. Education
Families living in Dayton benefit from access to a great range of schools including Caversham Primary School, Caversham Valley Primary School, Guildford Grammar School and Dayton's own future primary school. Secondary students will find a number of great options in the area including Guildford Grammar School, Swan View Senior High School and Kiara College. 
There's a lot to love about living in Dayton. In addition to it's incredible proximity to the Swan Valley, major roads, public transportation, green open spaces and great schools, you'll also find numerous natural attractions, shopping centres and amazing dining options nearby. If you haven't yet discovered everything on offer in Dayton, then why not pay us a visit to our land sales office and display village or get in touch with us today to find out more? 
Current Availability
The most up-to-date information at your fingertips. Search the whole estate or individual stage releases to find out which lots are available and get the latest pricing, all in real time.