Swan Valley Living
Dayton & Brabham Real Estate
The Swan Valley offers a truly enviable standard of living. With its many wineries, restaurants, art galleries and natural attractions, plus its proximity to Perth CBD, it's an incredibly desirable place to live which is why land in Brabham and the surrounding suburbs is so highly sought after!
If you've been looking for real estate in Brabham, then we think you'll love St Leonards Private Estate! Located in Dayton in Perth's rapidly growing northern corridor, this stunning neighbourhood offers even faster access into the city and the Swan Valley compared to nearby Brabham. Premium lots in this area are a rare and affordable find. Don't miss out on this fantastic opportunity to secure a home in one of Perth's most established estates.
Life Looks Better At St Leonards
Imagine living just minutes away from WA's oldest wine producing region, and just 20 minutes from Perth CBD. St Leonards is a vibrant, thriving community close to all the amenities you need for a happy, healthy lifestyle including schools, shops, parks, playgrounds, cafes and a future central plaza. Both Guildford and Midland are within easy reach with fast road links available and a future planned train station is set to make getting around even easier. This beautiful neighbourhood ticks all the boxes for those looking for new houses for sale in Brabham. Simply choose the block that best fits your budget and create a home to perfectly suit your lifestyle!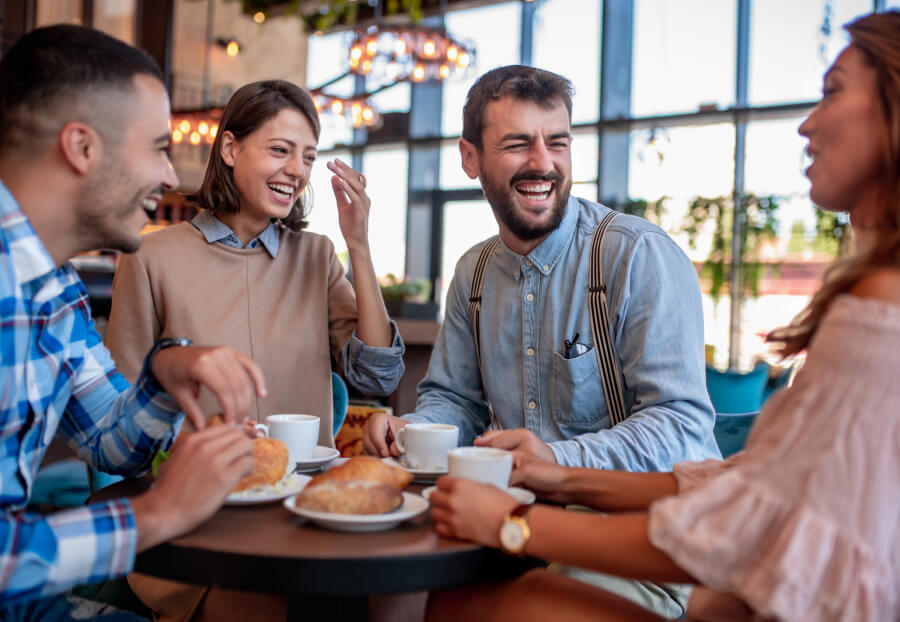 Land for sale Dayton
Searching for land for sale in West Swan and Dayton? This is your chance to secure your own piece of prized Swan Valley real estate!
New Land release now selling from $220,000* in Dayton, WA.
Don't miss out on your opportunity to secure a block at St Leonards Private Estate! Register your interest today.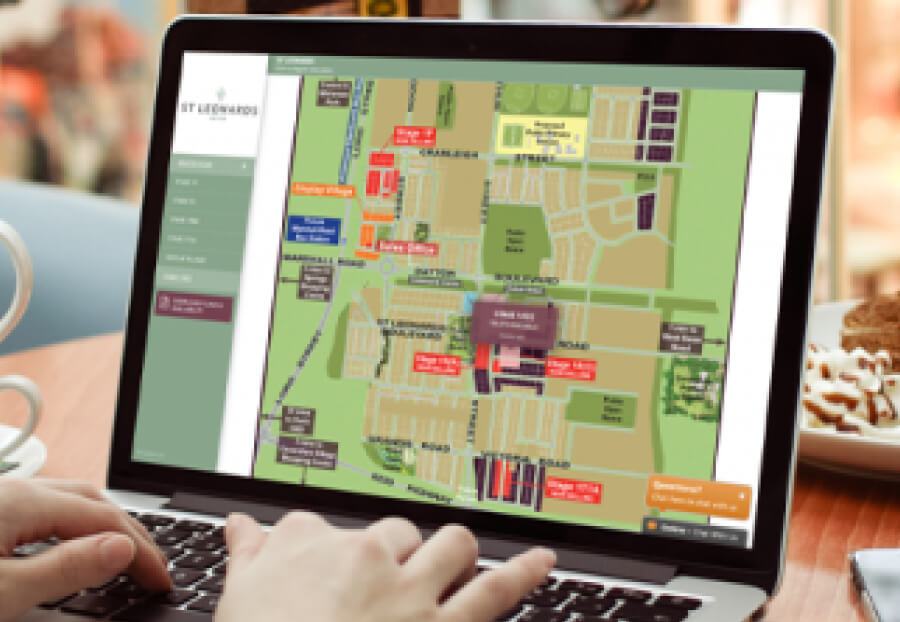 Current Availability
Get the most up-to-date information. Browse the entire estate or individual stage releases to find out which blocks are available and get the latest pricing, all in real-time.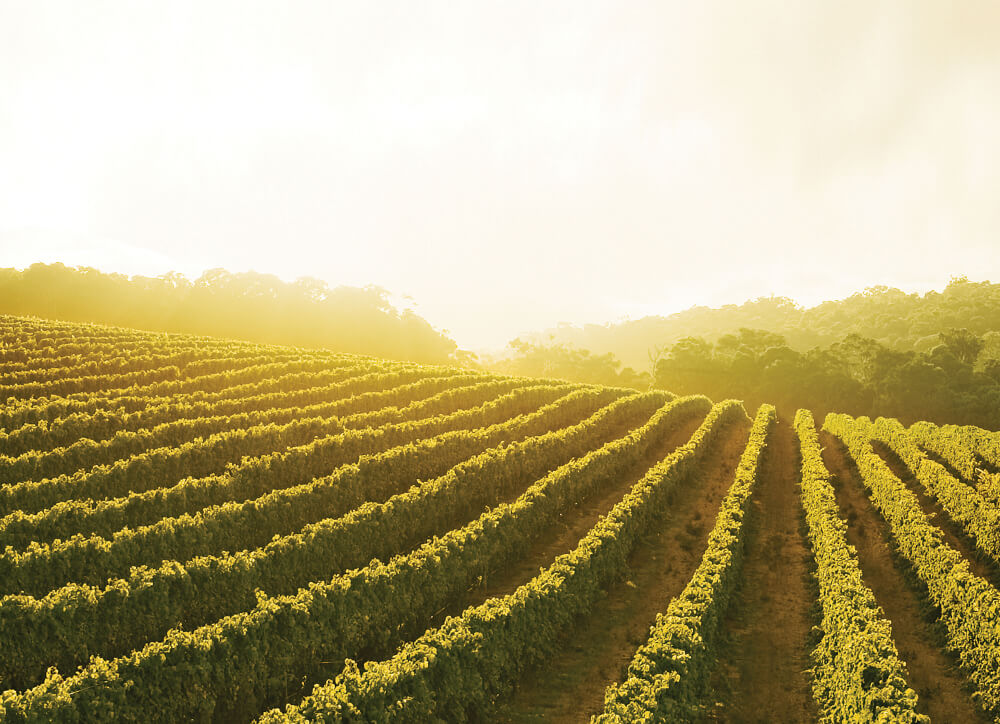 Brabham & Dayton
Formerly a part of Henley Brook, Brabham was gazetted in 2011 – the same year as Dayton. Brabham takes its name from racing personality Sir Jack Brabham, whilst Dayton was named after pioneer Walter Warner Day, who began the wine production and cattle trade in the area. Houses for sale in Brabham and Dayton have become highly sought after amongst buyers keen to live close to both the  Swan Valley and Perth CBD. 
Fast-growing and with a number of future amenities on the way, this area is only set to get better. It already offers the kind of lifestyle that most could only dream of – close to all the modern amenities that you need and with a new road and public transport links on the way, including the future Whiteman Park train station. 
Both Dayton and Brabham are close to a range of great schools including Brabham Primary School and Riverland Montessori School, plus there's a range of wonderful shopping, dining and recreational facilities close by. You'll also find that there's no shortage of natural beauty in the area, with  Whiteman Park close by and the green, rolling hills and vineyards of the Swan Valley right next door. 
So how can you make this incredible region your home? St Leonards Private Estate is perfectly located in Dayton, right at the heart of the city of Swan and there's still blocks available – you must hurry though, they're selling fast! Get in touch today to find out about our current land releases and see what's available.  
Why live in the Swan Valley region?
The Swan Valley is a rare mix of country charm and city-sensibility. It's close to the city but without any of the hustle and bustle. The tranquil, relaxed vibe of this area makes it a perfect match of first home buyers and young families. With world-class wineries, micro-breweries, restaurants and natural attractions like Swan River and Bells Rapids on the doorstep, you're sure to never get bored.
The region is home to a number of vibrant suburbs, each with their own unique personalities and friendly, inclusive communities. Swan Valley suburbs like Brabham, Dayton, West Swan and Caversham offer an attractive lifestyle in a fascinating and culturally significant part of Perth. With so much to discover, there really is no better place to call home.
Secure your place in the Swan Valley today!