Connected living in the Swan Valley
Dayton & Bennett Springs Real Estate
Homes for sale in Bennett Springs are an attractive investment for those looking to settle close to the Swan Valley. Located on the edge of Whiteman Park, the well-established suburb offers easy connection to nature and fast access into some of Perth's best destinations, but it's now become more and more challenging to find an affordable house for sale in Bennett Springs, and with much of the suburb now built-up it's also become quite rare to find sizeable lots for sale in the area. Fortunately, just one suburb over you'll find a great alternative to land for sale in Bennett Springs. Dayton is just 4 minutes away from Bennett Springs, and was gazetted around the same time in 2011. It's a suburb where you'll find a great selection of affordable lots, minutes from all the best that the Swan Valley has to offer. St Leonards Private Estate is located inside Dayton and presents a fantastic opportunity for buyers to secure the property of their dreams in Perth's fast growing northern corridor.
Life at St Leonard Private Estate
In Dayton, you'll be living just minutes from the world-class wineries, breweries, art galleries and stunning natural landscapes of the Swan Valley – WA's oldest wine producing region. Plus, Guildford, Midland and Perth CBD are all within easy reach, and the airport is just 15 minutes away! With fast road links and a future train station on the way, it's easy to get around. Unlike Bennett Springs, Dayton has its own large district open space. Around St Leonards Private Estate you'll find plenty of green open spaces, beautiful tree-lined streets and thoughtful landscaping. There's also a plethora of amenities at your fingertips; from great schools and playgrounds to sporting facilities and shopping centres.
Get in touch with us today to find out more about the lifestyle on offer at St Leonards!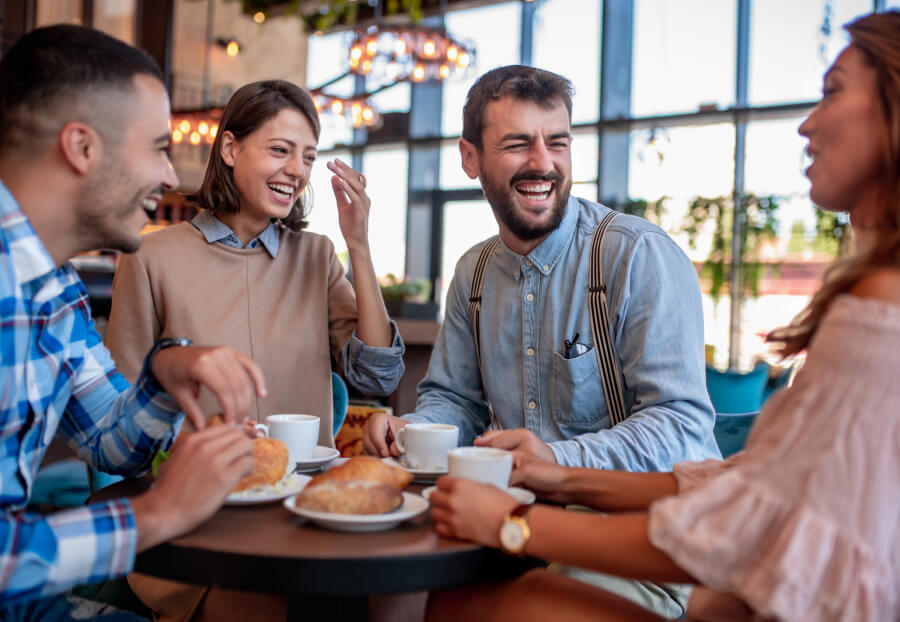 Land for sale Dayton
Searching for land for sale in West Swan and Dayton? This is your chance to secure your own piece of prized Swan Valley real estate!
House and land packages in Dayton
Looking for house and land packages in Bennett Springs? Discover the packages we currently have on offer at St Leonards Private Estate in Dayton.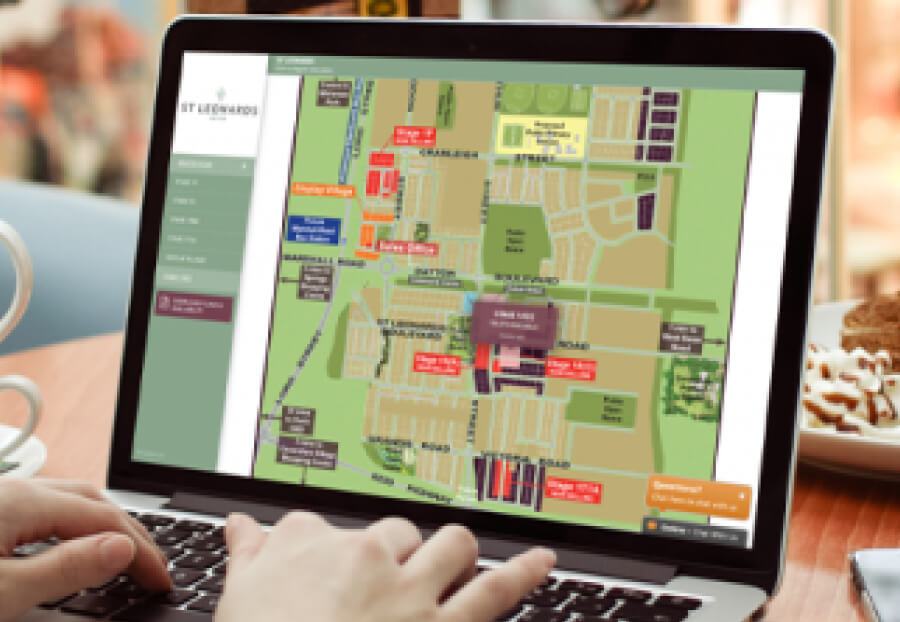 Current Availability
Get the most up-to-date information. Browse the entire estate or individual stage releases to find out which blocks are available and get the latest pricing, all in real-time.
Why live in the Swan Valley region?
The Swan Valley region offers the rare balance of the country lifestyle with city access. It's one of Perth's most beloved areas, a draw for tourists and locals alike thanks to its plentiful amenities, including world-class wineries, trendy micro-breweries, restaurants and natural attractions like the Swan River and Bells Rapids. Whether you're a young family, a married couple, lover of river cruises, horse-riding or a shopping fanatic, this area has everything you could ever dream of.
The region is home to a number of vibrant suburbs, each with their own unique personalities and friendly, inclusive communities. Swan Valley suburbs like West Swan, Dayton, Caversham and Middle Swan are popular with prospective home buyers and don't disappoint. This fascinating region is one of Perth's most historically important with a long colonial history and offers the perfect lifestyle to modern day residents. A melting-pot of European influences, contemporary architecture and raw, natural beauty, there really is no better place to call home.
Discover the Swan Valley for yourself and visit today!